About this blog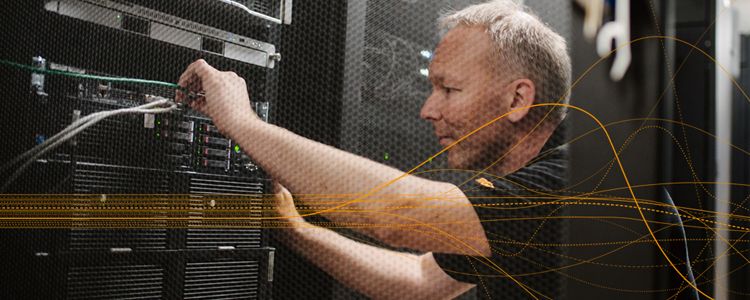 My name is Jonas Högman and I am working as Infrastructure consultant at GDM in Sundsvall, Sweden. GDM is a Managed Service Provider (MSP).
I have been active in the IT industry for more than 15 years witch is my whole professional career. I studied to networking technician focused at Cisco products at NTI-Gymnasiet.
My career started off as a onsite technician for a small company, and later on my passion for virtualisation and network infrastructure got me to pursue my dreams to work as a Infrastructure Consultant in virtualisation infrastructure and surrounding networking solutions in the datacenter.
Since 2017 I am working with Nutanix Solutions. GDM is producing Managed Services from our own local datacenters, as well as self-managed capacity solutions completely managed by our end customers trough self service portals witch based upon Nutanix Solutions.
Since I started working with Nutanix as a capacity platform for our managed solutions I realised the simplicity to manage the entire plattform and the key benefits regarding performance, resiliency and ease of management. I have earned several Nutanix Certifications along my HCI journey and you can find all my badges at credly.
In 2021 & 2022 i have been rewarded the Nutanix Technology Champion (NTC) award. It's of great honor to be a part of such a great programme and a huge motivation for me to continue to contribute to the programme and giving back as much knowledge as possible to the community.
This blog will cover different IT related topics. I will try to use this as a personal reference to various problems and topics I come across in the day to day life as a ICT Consultant, and if that can help someone the purpose of this blog is fulfilled :).
---