Nutanix Move Offline Repo Updated to 4.7.0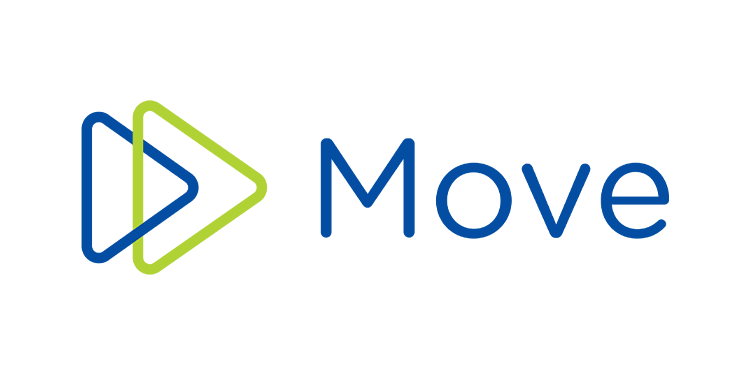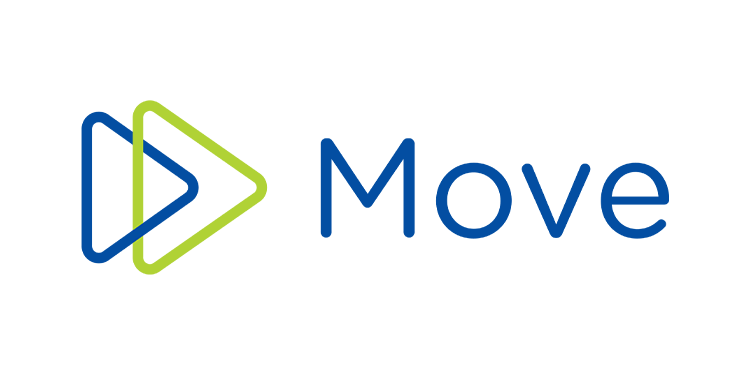 So for you guys who have read my post about my Nutanix Move offline repo for migration scenarios where you cant have the Guest VM who is up for migration have https access to the Move VM to run the powershell script who is responsible for preparation of the VMs, you know that it can be a hazzle to have all the files in the right places :)
Good news, the jonashogman Nutanix Move offline repo is available for download. I have attached the Zip file to this post.
This is updated containing the latest artifacts form Nutanix Move 4.7.0 (containing virt IO 1.2.1 :) )
Just set up a Apache server or any other web server, clone the files from git, make it public on the internet. And then change the IP in the move preparation script to whatever IP your webserver have on the internet.
Read my full previous post with detailed steps here.
Download the repo files from github
Enjoy!